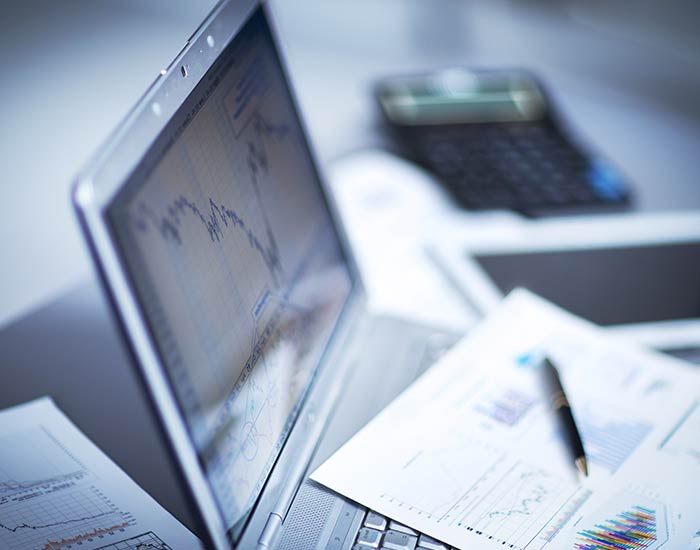 Exceptional capabilities and proven experience in wealth management.
At Prudent Man Investment Management, we use our exceptional resources, deep experience, and highly skilled advisors to provide wealth management solutions to high net worth individuals, families, family offices and institutions. We're focused on finding the right wealth management strategies and solutions that are tailored to your individual risk tolerance and long-term investment goals. We emphasize planning, global diversification, portfolio review and rebalancing, and the minimization of taxes and costs. Contact one of our experienced advisors to learn more.
We provide personal and transparent wealth management strategies.
The most important step in our wealth management process is determining your investment objectives based on your individual risk tolerance and long-term financial goals.
After we have taken the time to discuss your investment goals and objectives, our experienced investment advisors will work on your behalf, as fiduciaries, to set up your new accounts and transfer/consolidate all of your funds. We will continually monitor the status of your portfolio and provide recommendations based on your individual needs. We provide every portfolio with the proper asset allocation to afford our clients the greatest opportunity to minimize taxes, reduce trading and impact costs and maximize after-tax returns.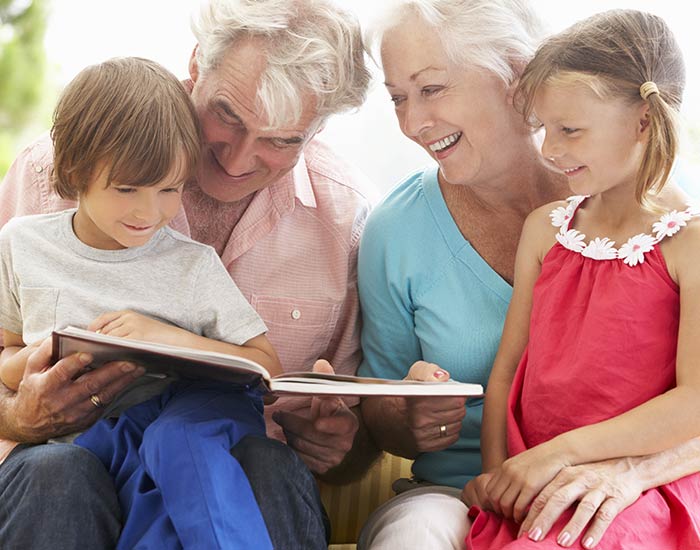 It All Starts
With a Conversation
Your path to a stronger portfolio and more effective wealth management starts here. Meet with an expert financial advisor from Prudent Man today to set course for a brighter, more secure financial future.
Schedule an appointment, call our office directly, or send us a direct message to speak with one of our advisors about your wealth goals.
---