Our Investment Philosophy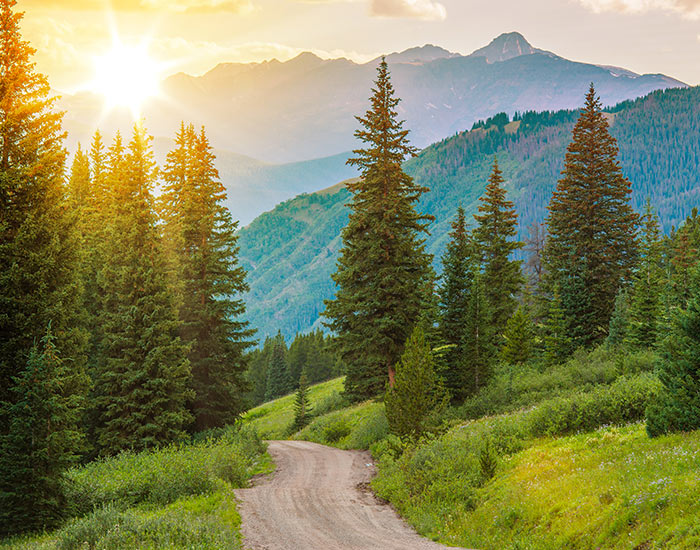 At Prudent Man, we follow a disciplined and proven approach to long-term investing.
Our investment philosophy and strategies are rooted in our firm belief in passive asset class investing and global market diversification. We manage our client's portfolios using low cost institutional funds and the highest quality fixed income vehicles available. Our ability to access companies such as Dimensional Fund Advisors (DFA), allows us to provide our clients with the industry's best selection of investment resources. By researching and following the best academic, theoretical, and empirical studies produced by the financial and economic communities, we are able to develop strategies that increase the odds for a favorable long-term outcome within your portfolio. This philosophy is consistent with our mission to provide the best investment experience and value to our clients at a reasonable cost.
We believe in personal design and management of investment portfolios.
At Prudent Man, we look at investing differently and want our clients to have a positive investing experience. This starts with a face-to-face, introductory meeting and personal interview. Next, we follow up with an analysis of current assets and discuss your entire financial picture. Once contracted with Prudent Man, we take the time to on-board your assets and invest in accordance with your personalized investment plan. At least four times a year, Prudent Man will meet with you to review your portfolio and future planning. We look at our client's entire financial picture from income to savings through retirement and legacy. Prudent Man investment advisors are here to assist you as you work towards your life goals.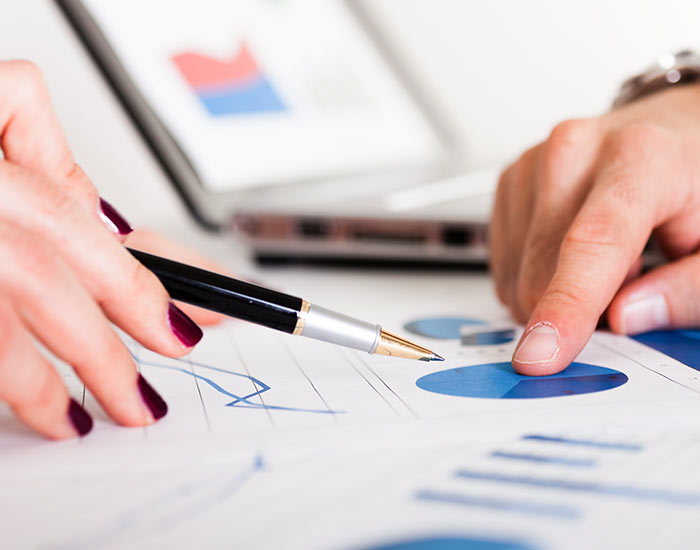 Our personalized investment approach is tailored
to your individual financial needs and long-term goals

Listen
Understand investor individual needs and goals

Strategize
Determine time horizon and allocation model

Implement
Document prep, asset transfer and fund allocation

Monitor
Proactively review account and objectives

Review
Comprehensive reporting and portfolio review

Optimize
Adjust investments and funds as necessary
We provide our clients with a personal and transparent investment experience.
Prudent Man Investment Management was founded in 1988 in Denver, Colorado based on a simple belief in providing our clients with a personal, transparent and consistent investment experience.
We've built our firm around our clients' individual investment needs and goals, while demonstrating trust and integrity as a fiduciary in every action we take. Our belief in modern portfolio theory and market efficiency, in addition to our commitment to a passive, multi-asset class model of investing has helped Prudent Man grow to over $225 million of assets under management.
We pride ourselves in building lasting relationships with our clients that span generations.

Still Curious?
Let's Chat.
We're always happy to discuss our investment approach with potential new investors. You may schedule an appointment for a face-to-face conversation, call our office directly, or send us a direct message via our website.
---