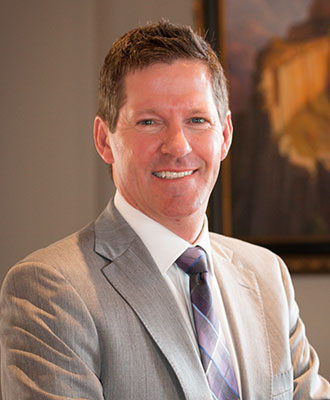 Chris Reading
Owner & President
Chris attended Cornell University, receiving a Bachelor of Science degree in 1990. His varied talents have led him to be offered a minor league baseball contract, manage corporate incentive programs around the world, create a new division for one of Fortune's 500 fastest growing companies and produce and record two independent albums with his twin brother, Eric.
Chris joined Prudent Man Investment Management in 2005 as an Independent Marketing Representative after working with Ron as a client. On June 1 2008, Chris made the move to Denver, Colorado so that he could take the position of Associate Portfolio Manager. Early in 2013, Chris became a partner in the firm and is now the full owner of Prudent Man Investment Management, Inc. He is responsible for business development and marketing along with acting in the role of Senior Investment Advisor for the firm.
Read more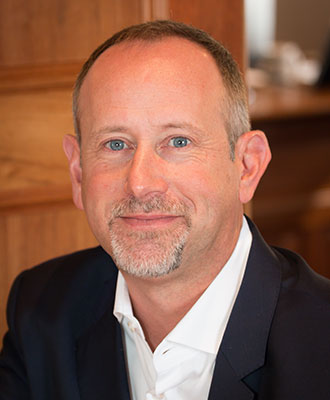 Keith Diamond
Executive Vice President and Senior Investment Advisor
Keith received a Bachelor of Science in Electrical Engineering from the University of Pittsburgh. Prior to graduation, he joined a local engineering firm and provided electrical design support for various projects, before moving into sales for the firm.
After many successful years in the engineering business, he moved to Colorado where he started his career in information technology. For almost 5 years, he worked with many of the top companies in Colorado, providing them with resources and solutions to solve their technology needs.
In July of 2004, Keith joined Prudent Man Investment Management as a junior account manager. He has since been promoted to Executive Vice President and Senior Portfolio Manager. He personally manages client accounts and oversees the firm's operations.
Read more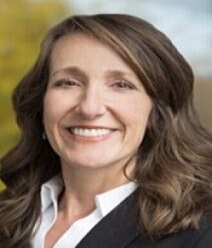 Carol Johnson
Investment Advisor & Certified Financial Planner
Carol joined Prudent Man Investment Management, Inc. in January of 2020. She is a CERTIFIED FINANCIAL PLANNER ™ and received a Bachelor of Science degree in Business from Ferris State University, in Michigan.
For the past 15 years she has been managing complex portfolios and providing comprehensive financial planning solutions. Carol began her career at Charles Schwab as a high net worth equity trader. Most recently, she engaged clients in comprehensive financial planning and wealth management at a Registered Investment Advisory firm in Denver. As an experienced financial planning and investment management professional, Carol works directly with individuals and families to help bring clarity and strategy to their financial plan. She accomplishes this through retirement and cash flow planning, investment analysis, education planning, estate planning, risk management, and income tax planning.
Read more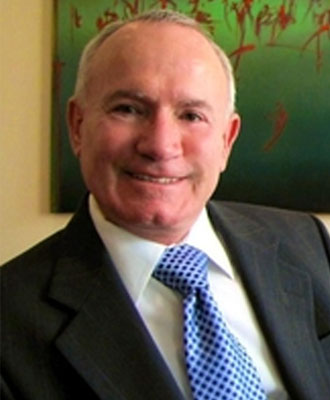 Ron Proctor
Founder
Ron founded Prudent Man Investment Management, Inc. in 1988. He attended Brunswick College, University of Colorado at Denver and Metropolitan State College of Denver. Before founding the firm, Ron was an Associate Vice President of Prudential Bache Securities, Inc., specializing in Investment Management Consulting for pension and profit sharing plans. Prior to his affiliation with Prudential Bache Securities, Inc., he was a financial planner with another New York Stock Exchange member firm, having entered into the securities business as a stockbroker. He began his career in the financial community in 1975 as a mortgage banker.
Ron was a charter member of the Investment Management Consultants Association ("IMCA") in 1985 and through the auspices of that organization, he completed a course of study in Pension Funds and Investment Management at the Wharton School of Business at the University of Pennsylvania. That course of study, along with his experience at Wall Street firms, persuaded Ron that the emphasis by the members of IMCA on asset manager selection as an essential component of value added was invalid. He ultimately withdrew from his association with IMCA, and instead pursued investment consulting through the firm, premised on the concepts of the efficient market hypothesis.
Ron has been a speaker before numerous groups on topics concerning the economy, asset allocation, Modern Portfolio Theory, and establishing investment objectives and policy. Mr. Proctor has also been quoted in the Wall Street Journal.
Read more