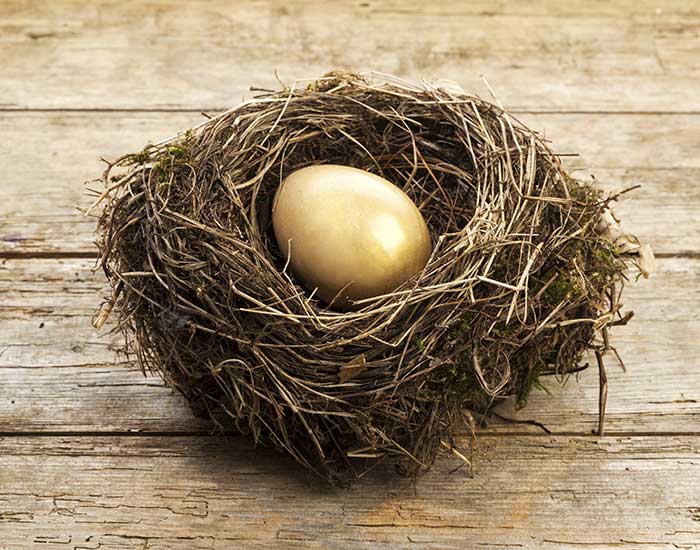 Planning for your retirement and long-term savings goals.
Retirement planning can be overwhelming without realistic goals and strategies put into place. Maximizing your retirement savings is a smart way to help ensure your income lasts and that you are able to live comfortably in retirement. Everyone has different goals and ideas about what they want their retirement to look like, and we can work with you to develop the right retirement plan for both you and your family. We'll show you how to match your assets, investments and savings to create a retirement plan that works for you now – and in the future. If you've already started planning for your retirement and have an IRA, 401k or other workplace plans in place, our strategies and tools can help you refine and adjust your retirement savings accounts based on your changing needs.
Are you asking yourself the right retirement planning questions?
Identifying your risk tolerance, short and long-term savings goals, and consumption rate are the first and some of the most important steps in successful retirement planning. At Prudent Man, our advisors will ask you the key questions you need to consider when managing and optimizing your retirement savings accounts. While your life stage and time until retirement should help dictate your risk tolerance, the other factors to consider include expenses and lifestyle costs in retirement, how you will spend your time, as well as your legacy for family members. Once we determine your individual retirement needs, we will help you set up and manage your retirement accounts to help you achieve your retirement goals.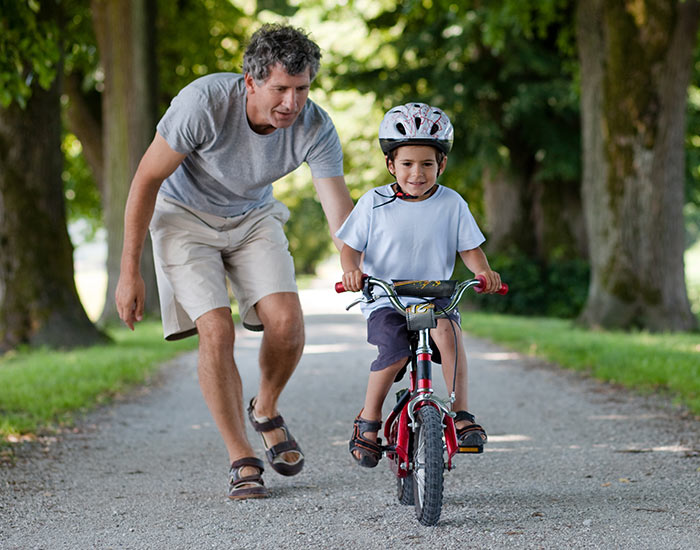 It All Starts
With a Conversation
Your path to a stronger portfolio and more effective wealth management starts here. Meet with an expert financial advisor from Prudent Man today to set course for a brighter, more secure financial future.
Schedule an appointment, call our office directly, or send us a direct message to speak with one of our advisors about your wealth goals.
---