Estate, Foundation & Trust Accounts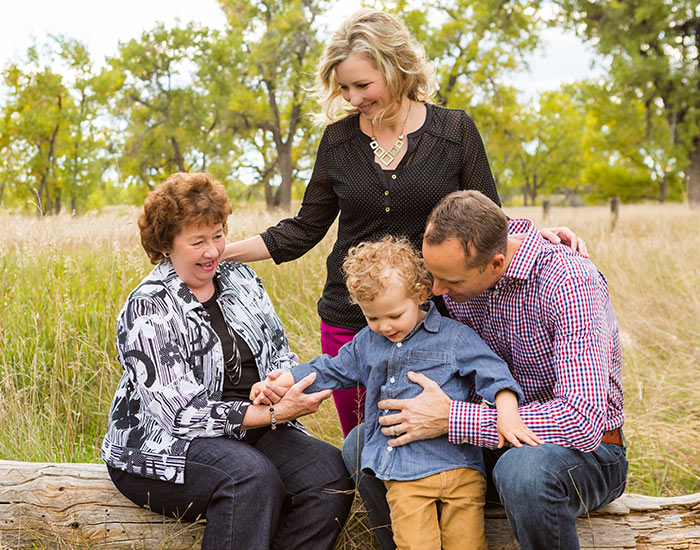 It's never too early to start planning for your legacy with estate, foundation and trust accounts.
Designing your estate plan and creating trust accounts can be a very personal and complex process. Whether you are looking to secure your family's future, support charitable causes, or a combination of both, Prudent Man's investment advisors work alongside your estate planning professional to assist you in analyzing your current estate plan. Once the estate plan documents have been drafted and signed, Prudent Man investment advisors can establish the proper accounts, transfer all eligible assets, and invest per the estate plan. We will revisit your plan routinely to ensure all aspects of the plan are monitored. This can include changes to current income, potential future income, annual expenses, assets, debts and taxes. Prudent Man investment advisors can assist you in your design of an estate plan that reflects your values and helps carry on your legacy for generations to come.
Managing your inheritance takes discipline and strategic planning.
Receiving an inheritance can be an unexpected financial gain, but without disciplined investment strategies, that new found wealth can quickly dissipate. Whether it is expected or not, managing your inheritance can be a complex task and it is best to speak with a registered and trust-worthy investment advisor before you make any decisions. An inheritance should support and supplement your personal long-term investment strategies and goals. That can take many forms including retirement planning, saving for college and buying real estate. At Prudent Man, we will work with you to make informed decisions about your inheritance and create an investment plan that reflects your individual long-term financial goals.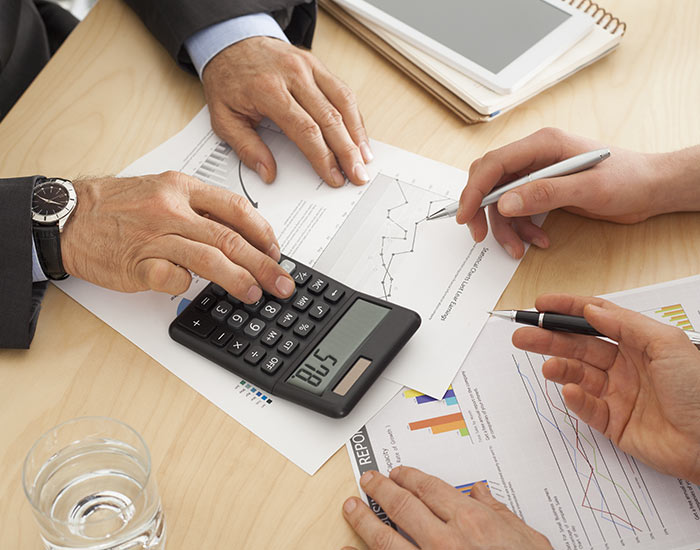 It All Starts
With a Conversation
Your path to a stronger portfolio and more effective wealth management starts here. Meet with an expert financial advisor from Prudent Man today to set course for a brighter, more secure financial future.
Schedule an appointment, call our office directly, or send us a direct message to speak with one of our advisors about your wealth goals.
---