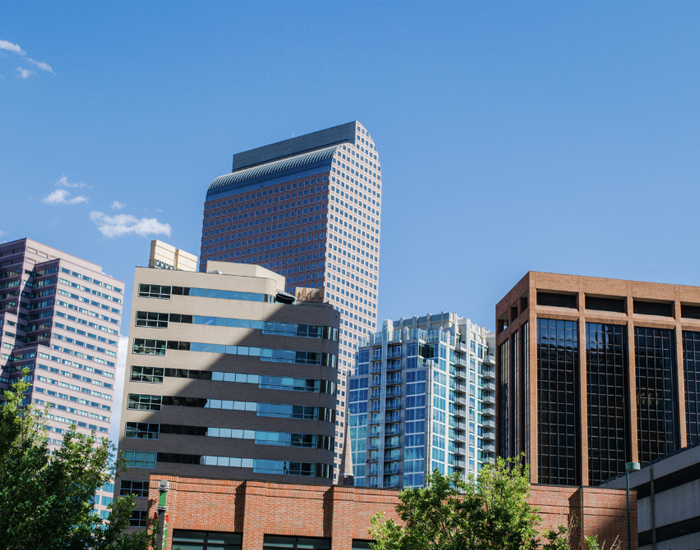 Providing investment management services since 1988.
Prudent Man Investment Management, Inc. was founded in 1988, to provide our clients with an investment approach based on modern portfolio theory and our belief in market efficiency. We are a fee-only, SEC registered independent investment advisory firm providing portfolio management and planning services to clients throughout the United States. Since our inception, our investment philosophy has been based on our firm belief in global market diversification, passive investing tactics, and true asset allocation using institutional mutual funds that incorporate the most recent research from the financial academic community.
Our mission is to provide you with the best investment experience at a reasonable cost.
Our investment advisory services focus on the design and management of portfolios matched to your individual, family or corporate long-term investment objectives. Based on our client's risk profile, we create every portfolio with the proper asset allocation to give you the greatest opportunity for success and flexibility. We are always striving to minimize costs within a client portfolio and are focused on reducing the impact of taxes. We employ core investing concepts in our holdings that allow us to own the productive capacity of the world's capital markets, representing all asset classes (large, small, growth, value, international and emerging markets).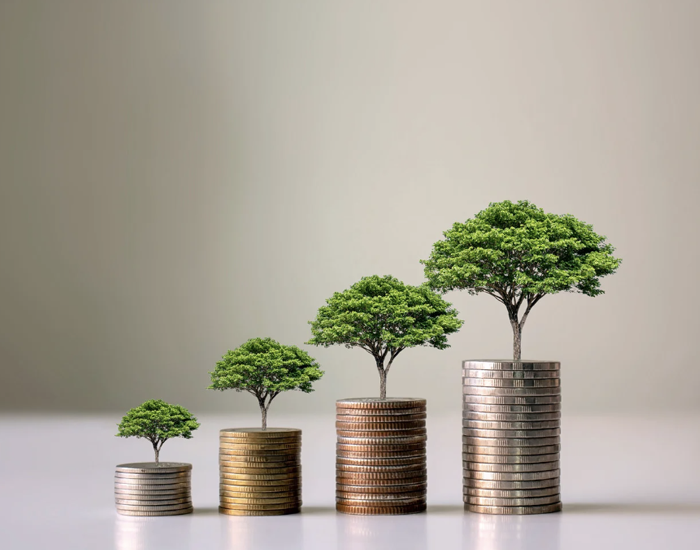 We have a broad background in managing the assets for various clients, including:
Individuals
Estates
Family Trusts
Charitable Trusts
Corporate Sponsored Pension and Profit Sharing Plans
Corporate Sponsored 401(k) plans
Many of our clients come to Prudent Man with a variety of investment accounts, including:
Taxable brokerage accounts
Traditional and Roth IRA's
SEP and Simple Accounts
Individual 401(k) Plans
403(b)'s
Annuities (Existing contracts only)

It All Starts
With a Conversation
Your path to a stronger portfolio and more effective wealth management starts here. Meet with an expert financial advisor from Prudent Man today to set course for a brighter, more secure financial future.
Schedule an appointment, call our office directly, or send us a direct message to speak with one of our advisors about your wealth goals.
---