Corporate Retirement Plans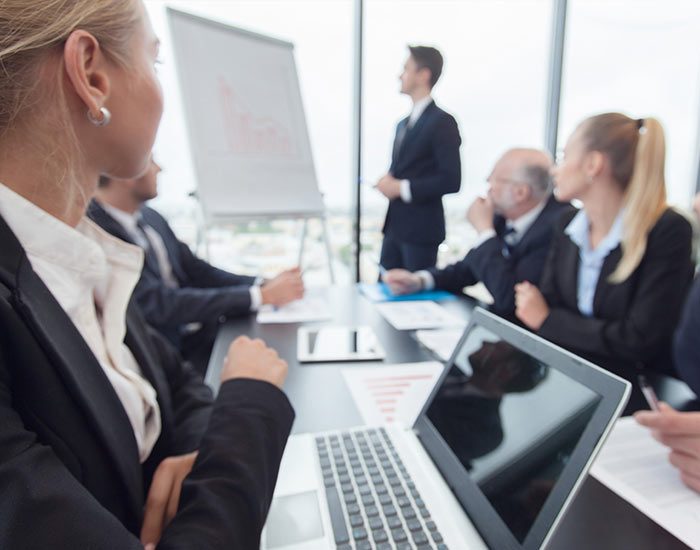 Reliable corporate retirement plans help build a stronger workforce.
Providing great benefits and reliable corporate retirement plans to your employees is a key part of hiring and retaining a great workforce. When your employees are happy and feel secure about their retirement plan and 401k, it not only improves their well-being and productivity, but your business' bottom line. Prudent Man investment management advisors can assist you in selecting, customizing, and administering a corporate retirement that works for your business and employees.
We design custom corporate retirement plans to help your business and employees grow.
At Prudent Man Investment Management, we understand that every company is unique and therefore requires a corporate retirement plan tailored to the individual needs of your business and employees. We will help you design your corporate retirement plan to minimize expenses by using budget conscious third party administrators (TPAs) and through our access to low cost institutional equity and fixed income mutual funds.. As your company continues to evolve and grow, our investment advisors will work with you to ensure that your corporate retirement plan adapts to your changing needs and the surrounding financial markets.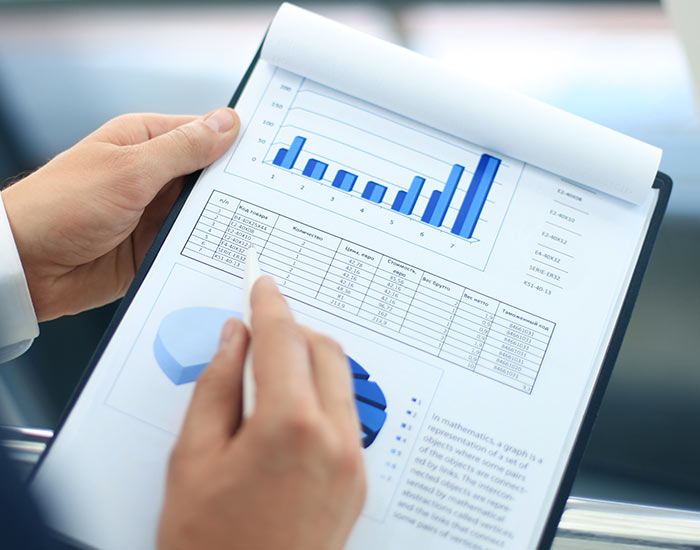 It All Starts
With a Conversation
Your path to a stronger portfolio and more effective wealth management starts here. Meet with an expert financial advisor from Prudent Man today to set course for a brighter, more secure financial future.
Schedule an appointment, call our office directly, or send us a direct message to speak with one of our advisors about your wealth goals.
---